A trailer that I made for the 'Atlas' font. Atlas was designed by the typography company, "Alef Alef Alef". Since the font is described as "well designed for both print and screen", I decided to incorporate a print look and feel to the design. Furthermore, I invented a backstory to evoke a sense of a real-life situations in which the font is being used.

Music by Muse.
A Book is a Frame
Typography and Book Design Course
3rd year, Shenkar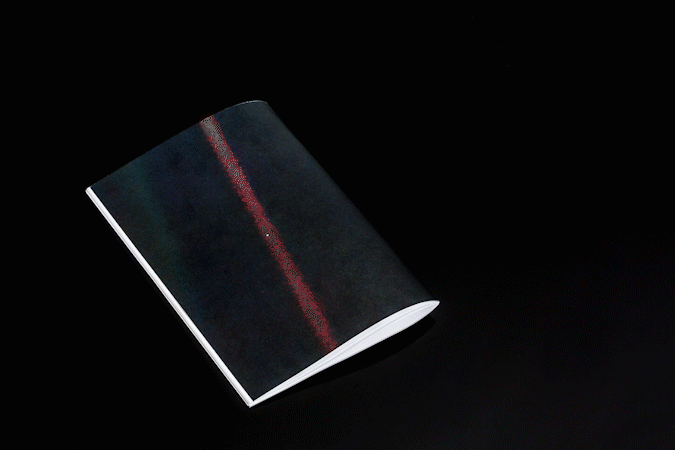 Inspired by the cinematic montage, I designed a soft covered book which deconstructs and reconstruct themes and ideas. While referring to the art of film making, the design synthesizes new ideas from the elements placed on the page.


This project is dedicated to Ilan Tzarfati
The Pizza Project
Branding Course
3rd year, Shenkar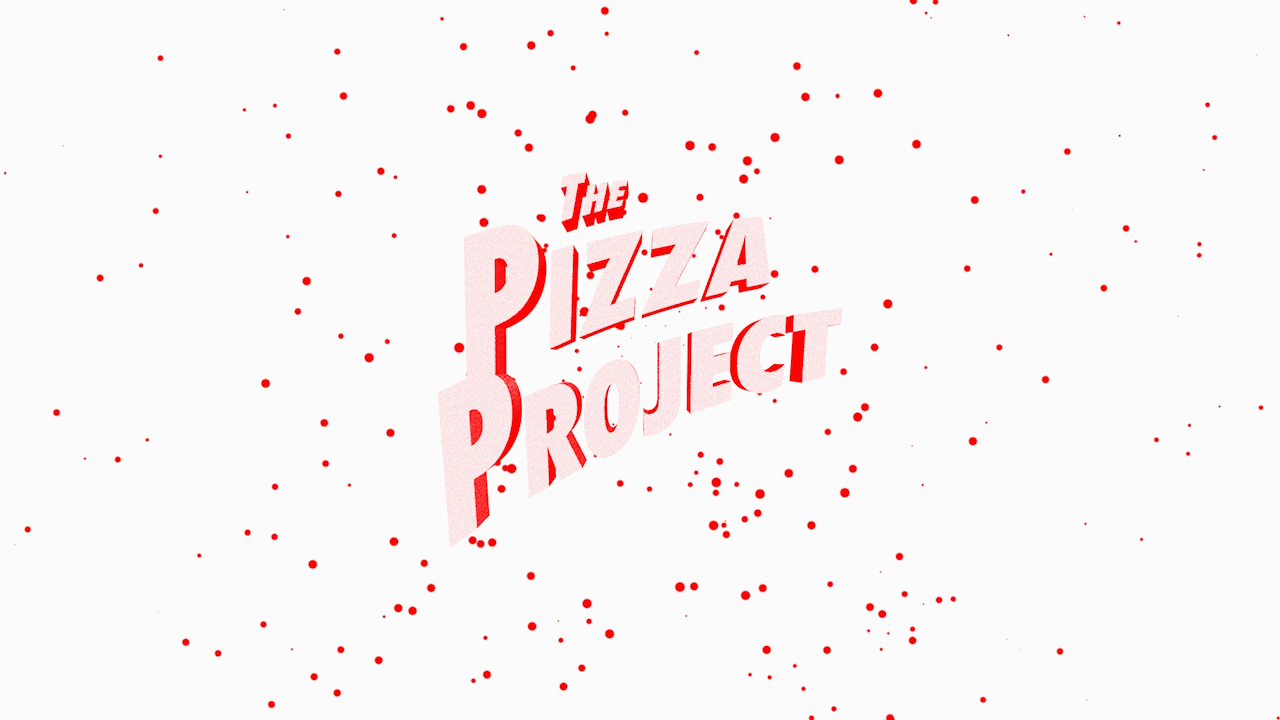 Pizza branding inspired by the digital era made for 3rd year branding course. Your toppings become the design and you can order as many as you want - indulge and binge something.
NationLab Showreel
2nd year, honors course
Design, editing and curation of NationLab showreel.

NationLab is a research-based initiative in collaboration with Wharton's "Best Countries" study. The aim of NationLab is to show how design is a vital tool in understanding the way we perceive a nation, and how it chooses to be branded.
After He Loved
Film Editing
A short film by Oshri Zeituni that I edited.